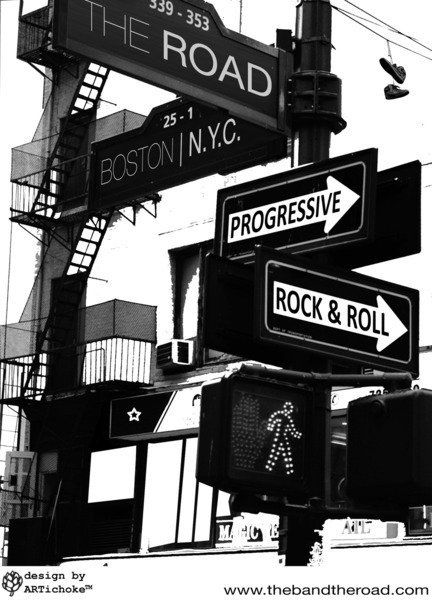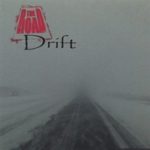 Called "exciting," "rich," "impressive," and "border[ing] on brilliant" by reviewers, The Road's debut album Drift is a lyrically soulful and musically passionate tribute to life and loss.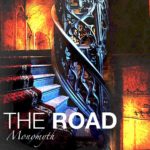 Nominated for Progawards Best Foreign Album, Monomyth is a concept album which tells the story of loss, love, and redemption, showcasing the acclaimed progressive rock band's trademark blend of innovative songwriting and consummate musicianship with a sound reminiscent of Radiohead, King Crimson, and Pink Floyd.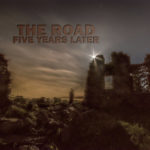 The Road's third album, five years in the making, is a lyrically powerful, instrumentally rich group of ten songs inspired by King Crimson, Porcupine Tree, Radiohead, and our times.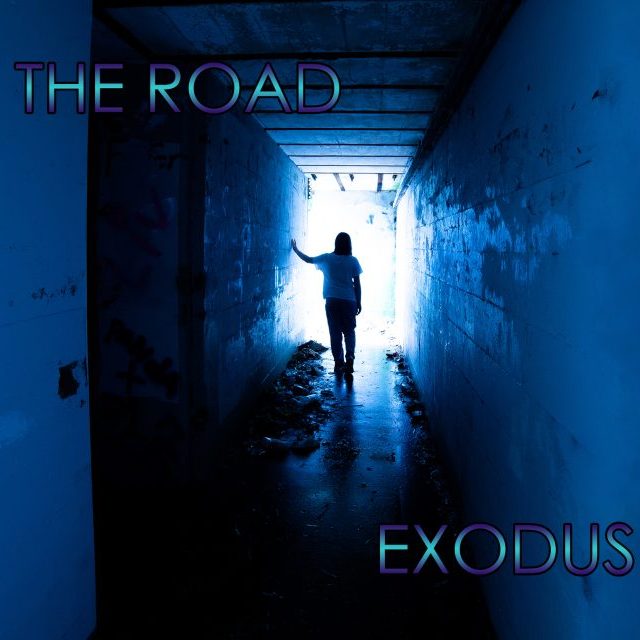 The Road's fourth album, chronicling the journey through darkness towards light with its trademark combination of progressive concepts with powerful lyrics and strong instrumental lines, enhanced by newest band member Zac Clay's work on marimba and synthesizer.
Keep up to date by following us on these popular networks.